Do it yourself floor grinder hire services -
"Save Big Money"
At Brisbane Floor Grinder Hire, We stock and hire the best 3 phase, 15 amp and 10 amp floor grinding equipment in Brisbane, perfect for the DIY home owner, flooring contractor or persons for undertaking cut and seals, concrete polishing jobs, tile glues, paints, epoxy, oil stains, removal.
Expert advice provided
Provides you a choice of 3 grinder types – onsite floor test prior to hire
$30 drop off and pick up service
$100 deposit
Additional abrasive costs may apply.
Can be ordered with PCD or Cup Wheel configurations
We are committed to exceptional customer service and will endeavour to get back to you as soon as possible. Trust Brisbane Floor Grinder Hire to be the first and only people you call for all your Grinder Hire requirements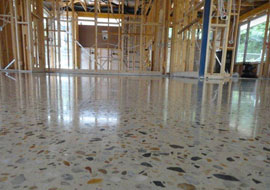 Polished Concrete
Cut and Seals Flake Floors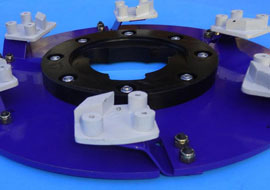 Oils Stain
removals and driveway seals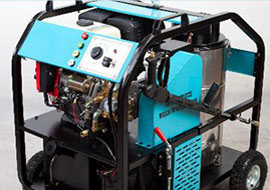 Chewing Gum
Removal and Hot Water Blasting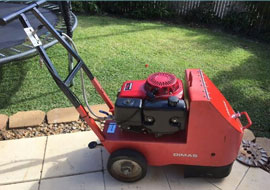 Exposed aggregate grinds, Trip Hazard
Removals, Stencil Crete Removal.
Hand Grinder and dust shroud
$40 per day
10 amp - Grinders –Meteor – Grandmaster Grinders - Heavy glues - Floor Humps - Exposed aggregate driveway Grinds - $250 [includes vacuum]
15 amp –MPG 24 Electric Grinder [Similar capacity to Satelite 480] Glue removal - All coating removal - $350 [includes vacuum]
Crete Mower - Grinder – Petrol All coating removal –Cut and seals, Concrete Aggregate grinds – Stencil crete removal, $350
HTC 400 - Grinder - [3 phase] All coating removal –Cut and Seals -Concrete Polishing - $450
Floor Buffers/Grinders – Floor Abrading, Polishing, Buffing, Timber Floor Sanding - $150 per day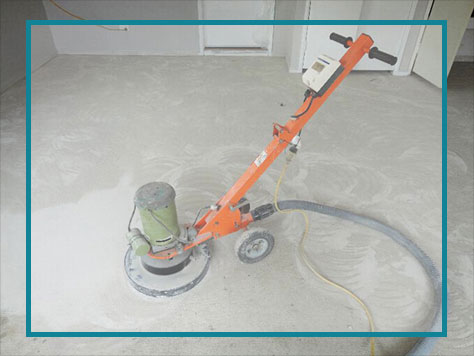 Ensures Your Business complies with QLD (The WHS Act 20011]
If you require any clarification of Brisbane Driveway Sealing Services products
Need your pavement sealed? - Ph Mathew on 0407145317