Concrete sealing is done to enhance the beauty, protective hardness, extend the curing time period of fresh poured concrete, or help to protect the slab from car oil intrusion and dirt. We only use the best quality-range of industrial grade nanotechnology water based concrete sealer products, brands and application technology
Clear Natural "Matt or Wet enhanced Look.
Resistant to hot tyre marks, motor oil & grease.
Fast application with coats 5-20min apart.
Ideal for around new concrete, sand stone tile driveway and pool areas.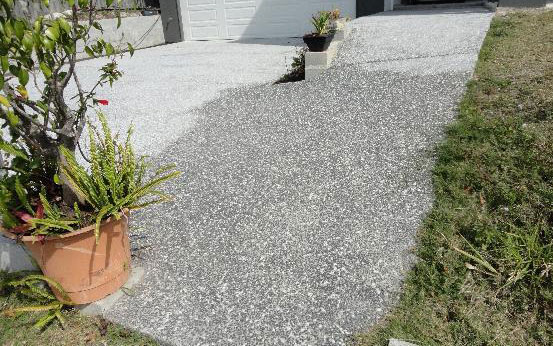 Sealed surfaces should not be walked on for 24 hours after application. Full cure can take up to 72 hours. As such it is best practice to avoid heavy traffic such as vehicles, furniture trolleys etc. for a period of 3 days.
Oil Stain Removal and Sealing
Brisbane driveway sealing services are the pioneers of new concrete spring loaded sanding technology that remove oil stains via light non marking or gouging concrete sanding technology that is the only 100% effective solution for removing old embedded oil stains on smooth concrete driveways and garages. This is very importantif you are the rental customer trying to recover some of the rental bond from the property owner. Brisbane driveway sealing services are the ones to call. This patented technology effectively removes oil stains safely without gouging the concrete surface.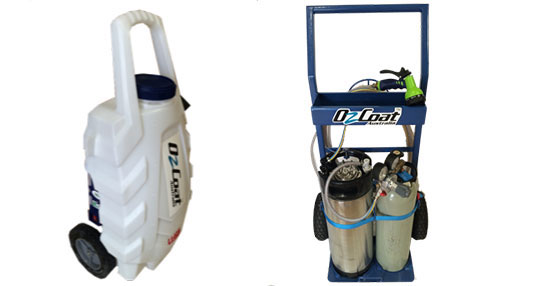 Chewing Gum removal – Hot Water Blasting – Sealing
3200 psi hot water blasting machine – fast food outlets, councils, food premises. Hourly rates apply – quotes provided.